Dr JimZ® is a fourth generation family business that originally started in 1933. Our products are the result of over 50 years of science and experimentation and are the best fertilizers in the world . They are designed to stimulate life in the soil and supply all the nutrition most fertilizers neglect.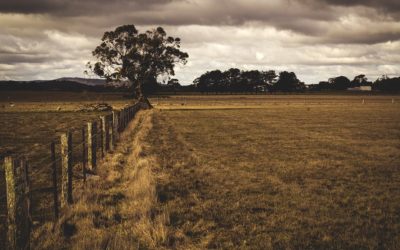 Question: I grow alfalfa in the high desert of Oregon in Christmas Valley. Looking for information on amounts of Chicken Soup for the Soil® to apply and how often? Do you have farmers using chicken soup on alfalfa? We have a compost tea machine, but have not used it...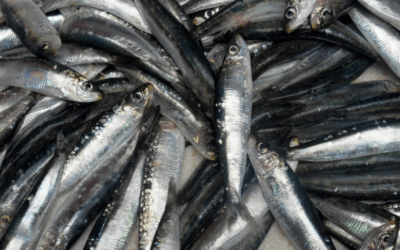 It has long been believed that fish help to build up soil and improve plant growth. Native Americans in North America were known to plant their corn and fertilize it by burying a fish alongside it. Even with all the improvements to agriculture that have come during...